A family owned broadcasting company, the Blackburn story began back in 1852 with a single newspaper, The London Free Press. Today, we operate 13 radio stations across Southwestern and Midwestern Ontario. Our vision is as grand as it is simple: to entertain and inform our listeners, while at the same time provide our advertisers new ways to reach potential customers on-air, digitally and online.    

Oh, and one more thing: to do it better than anybody else.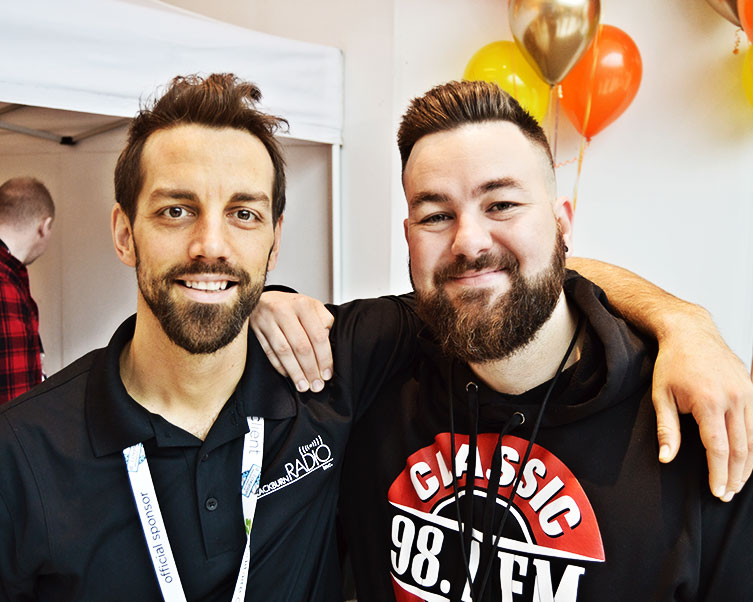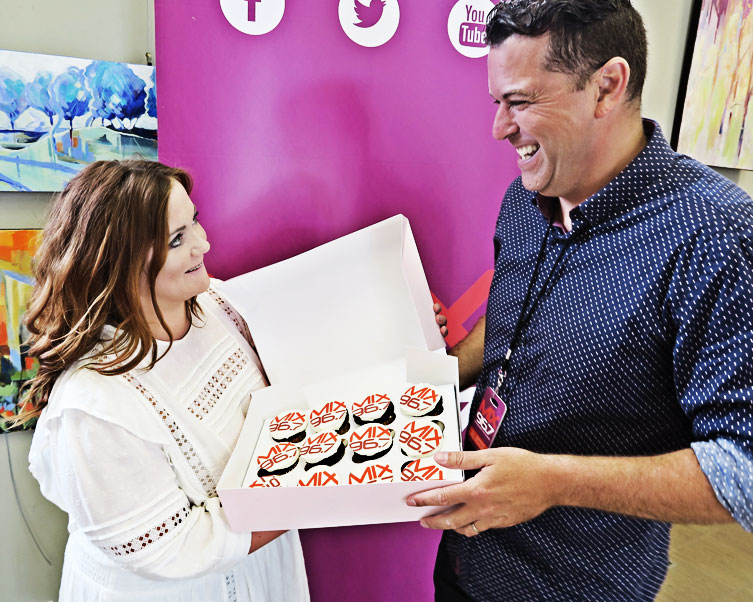 Radioplayer Canada has over 500 stations and now you can listen everywhere with SONOS,
Amazon Echo, Apple CarPlay, Android Auto and Chromecast.
Download the free app today!
We Provide Solutions to Grow Your Business
We are committed to building a strong local business community. We would love the opportunity to work with you and show you how our local marketing solutions can help you achieve your business goals.